We are using brand "WeareA Design" to make our own statues.
Project 1: Ponyo on the Cliff (Joint with Typical scene studio)
The Large scale scene statue to restore the scene from Ponyo on the Cliff. 
we are ending of the 3D modelling and to print out the first sample.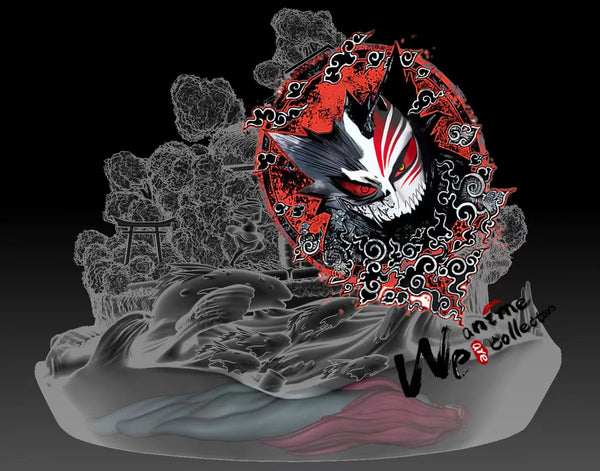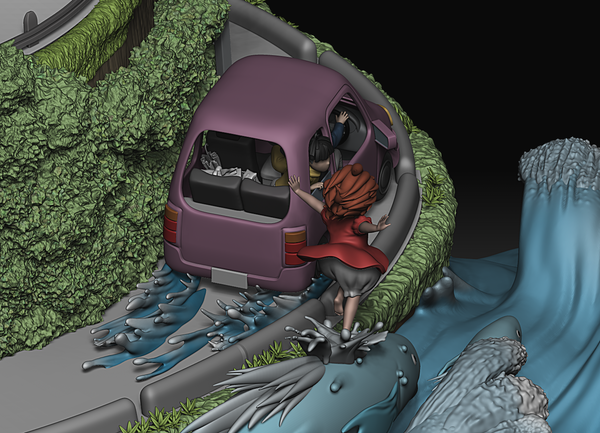 Project 2: Nanami Kento NSFW(we got votes for Nanami Kento NSFW statue) will joint with Gentleman 18 Studio to finish the project. If you want to vote your charaters as NSFW statue, please join our facebook group: Weareanimecollectors NSFW
---