【Pre-sale】skyreach pillar-transformers-Large
Regular price
$500.00
/
Tax included.
Shipping
calculated at checkout.
The shipping fee is not included.
The shipping cost will be calculated when the product ready for ship and be informed via email. The shipping address is only based on your shipping payment order instead of deposit/full payment order. Please DO NOT worry about your address change due to moving reason.
---
Description: 
94*74*64CM

Prime 1 studio

Estimated shipping date: Ask me on Instagram before payment

PU resin
Full payment= (Deposit+ The rest of payment)and Shipping payment is needed when the statue ready to ship later.
We will send you shipment invoice via email (any shipping costs estimation please feel free to ask)
Studios has deadline for gathering the final payment.
The order will be considered to be abandoned after deadline (Deposit Value is Non-refundable).
Same email address for purchase and shipment payment is strongly encouraged.


we will send you an email to request shipping payment after you make an order of a statue.(any shipping costs estimation please feel free to ask)
The boxes will be several times larger than the products(Usually 50-90cm height)some of the statues will come with more than one big box, and the resin products will be heavy, so the International freight of shipping may be higher than your expected.
 The transportation time is not fixed. We only provide the expected duration, but many external factors will interfere with the duration, such as the speed of customs clearance, weather factors, and other uncontrollable factors.
* Shipping time is estimated and commences from the date of shipping, rather than the date of order, and can take longer than expected date due to invalid address, customs clearance procedures or other causes.
* Please submit a ticket within 3 months of shipment if the package does not arrive in time. Note that overdue requests may not be accepted.
During peak sale season, the delivery time of your package(s) may take a little bit longer. Thanks for your patience. 
get a cancellation in days or weeks?
In some countries, we are rarely to ship to, we may cancel your order after we try to find a suitable shipping way. However, if the statue can't reach your address, we have to cancel it.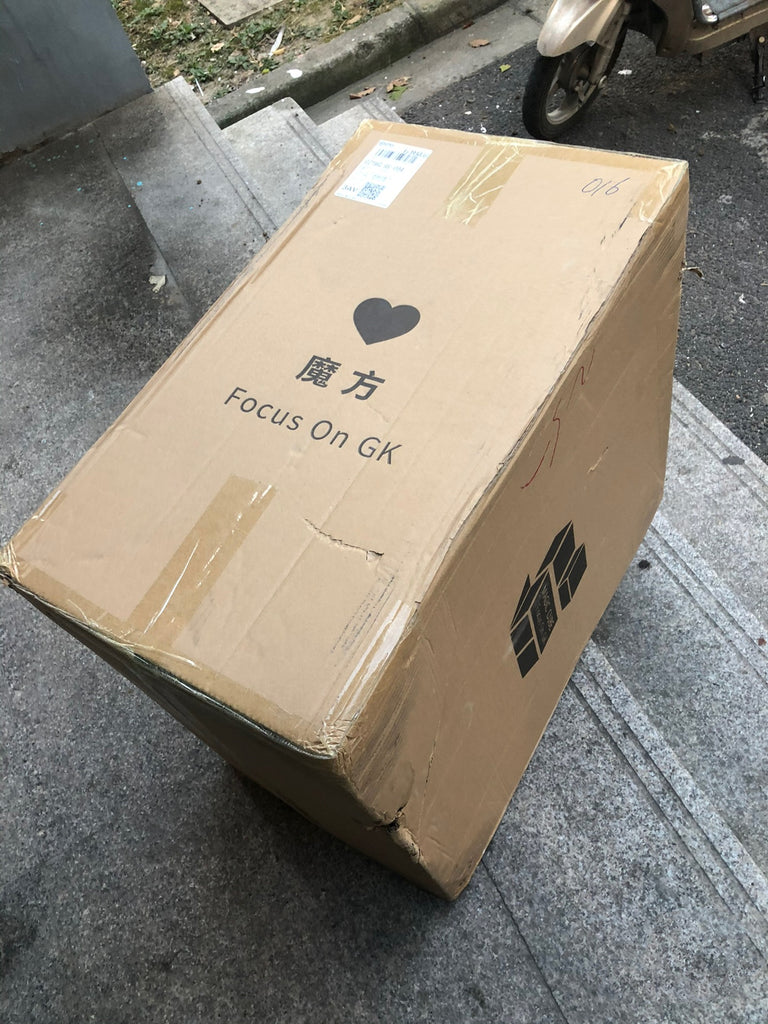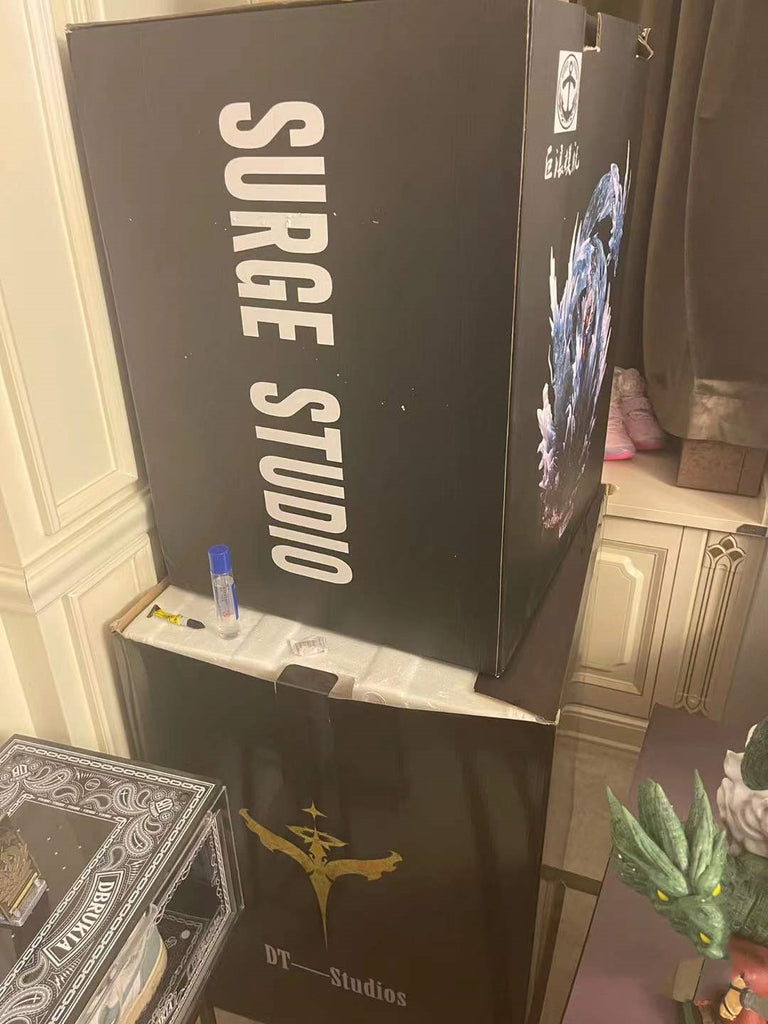 Insurance is optional but recommended. Insurance can reduce loss as much as possible.
All products can be purchased with insurance, and some previously uploaded products didn't set up insurance. If you want to buy the insurance(for previously uploaded products), please contact us.
Because resin statues are fragile products, we will pack these statues very carefully to ensure that the statues can be safely delivered to customers,In fact, just a few cases that damaged packages we delivered. However, sometimes damages can occur during transit unavoidably.

We now offer the option of insurance purchase. The cost of insurance will be 10% of the total price of the product, and we will introduce different levels of claim clauses. 
Claim application must submit in 10 days after signing in the package. After 10 days we will not accept your claim application anymore. shipping cost is not in insurance coverage.
We will not accept the claim by human-made damage. Once our products are signed in, we will also not accept a claim by anthropic factors unless the product is damaged in transit. Gathering proofs, taking photos, and sending them to us, We don't accept false/fake evidence and will report it to the platform and blacklist you.
Level 1. Damage that happened in transit is not obvious and can be repaired by glue(After repaired,does not affect overlook).Will be refunded 15%-20% of the statue price, depending on the extent of the damage.
Level 2. Damage is obvious and caused crushing damage. The statue can't be repaired well (will be refunded 25%-45% of the statue price,depends on the extent of damage)
Level 3. Large area damage, causing irreparable damage(will be refunded 50%-80% of the statue price,depending on the extent of damage)
If the item arrived damaged?
We will ensure that all items are intact when they are shipped out.
We take extreme care in packaging our shipments to help minimize the risk of damage the best we can. That being said, sometimes damages can occur during transit. There are some options to handle the situation.
1. Insurance is recommended, Insurance can be paid on the products page, and we will have different refund Levels(Details on Insurance Policy)
2. If repairable. Some of the studios do have a warranty to help fix or replace damaged pieces, so if the damaged part is repairable, the studio will arrange a replacement part. The shipping cost of replacement parts is not covered. If you want to request a repair, send to email: damagesclaim@gmail.com
(Not all studios provide repairs, this depends on their sales, inventory, and service. So we still recommend to buy a insurance, which can Minimize your losses and you can also request a repair.)
3. Request a refund
We accept requests for a refund if the statue arrived damaged. The details on Refund Policy.
Item was lost?
Missing packages in transit can happen there, and if a package is confirmed missing, we will fully refund your order. Here are how we handle lost packages:

Sea shipping: If the shipment does not reach your address for more than 3 months, we will refund 20% of the freight. If the shipment does not arrive at your address for more than 5 months, we will consider it as lost and fully refund including Shipping freight.

Air Shipping: If the shipment does not reach your address for more than one and a half months, we will refund 20% of the freight. If the air freight fails to arrive at your address for more than three months, we will judge it as lost and fully refund including Shipping freight.